Let's grow your company together.
Heather specializes in small to mid-size companies looking to execute strategic marketing programs with a quantifiable return on investment. With your input, goals, and feedback, we will craft a tailored business strategy and execution plan to leverage opportunities in an effective manner.
Whether you are launching a new event, developing a content strategy, looking to market a new product, or improve the sales of a current product, Heather will work with you to build solid execution plans to get you to your goals.
Heather Grant has more than 20 years of experience developing and executing innovative strategic global programs. She combines her passion for crafting with her proven skills as a marketing program director. She's an agent for action.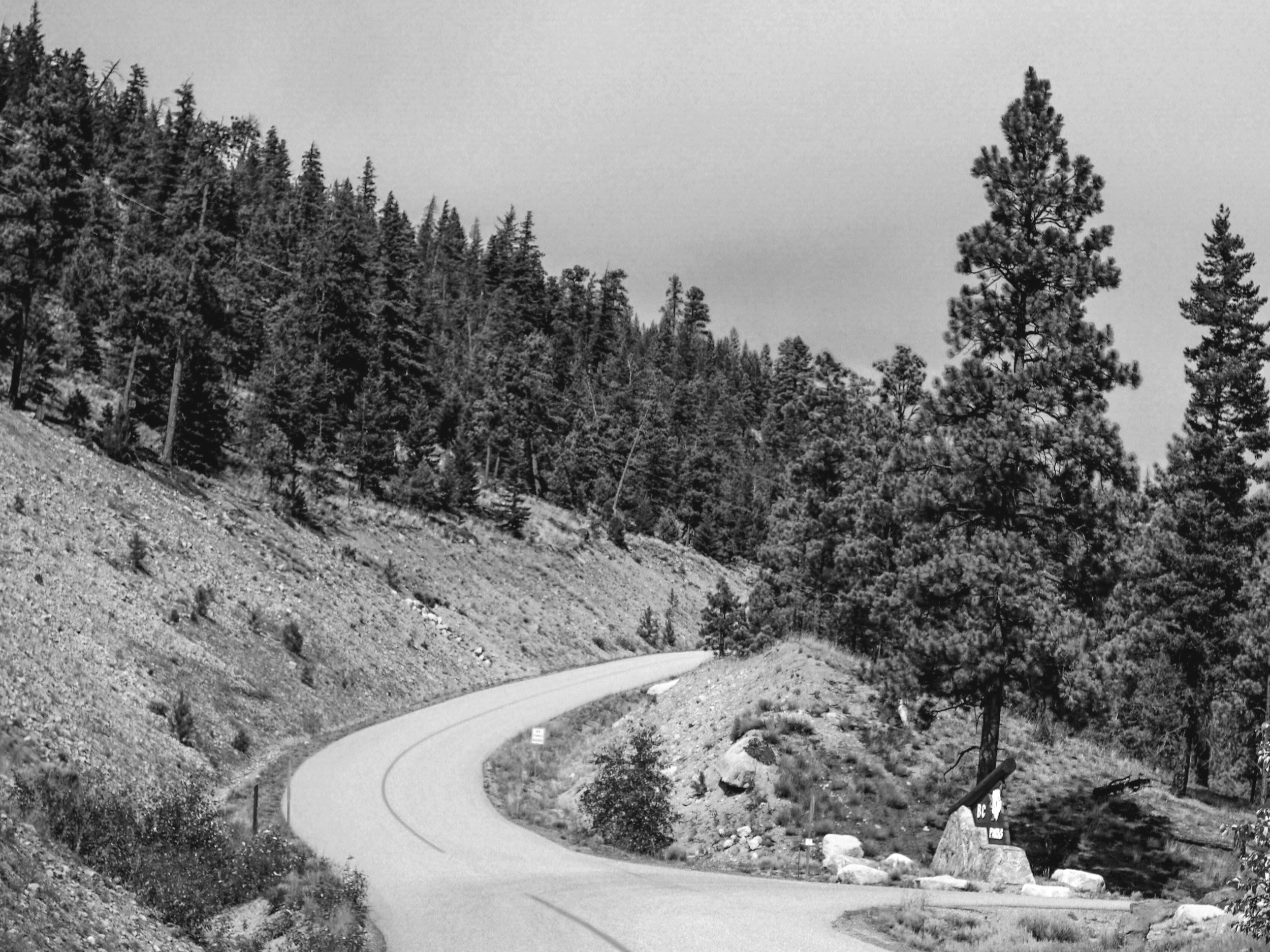 Check out our complete list of our brand, marketing, event, content, and program services.